Pee Wee Preschool has seven state-of-the-art classrooms to ensure your child is safe, secure, and in a motivating environment to be prepared for kindergarten. We also have ample outdoor space, covered patio, and an age-appropriate playground.
We learn and grow while having fun. Playing, or activities, help your child to explore, create, and learn in a fun way.
Throughout the day you can expect your child to be learning through physical movement, such as dance, art, games, etc. This is not only fun, it develops a child's motor skills and assimilation of new experiences to what they already know.
Your child will be introduced to learning as having fun in so many ways!
Physical movement: children learn by engaging in nature, meeting new people, and new materials, such as toys, games, or musical instruments.
Learning About Oneself: selecting activities your child enjoys the most, such as painting, drawing, art, building blocks, or dancing. 
Socialization and teamwork: soft-skills to develop interpersonal communication, good-manners, and learning to play with others. 
Processes and common sense: skill development and learning how things work, such as listening then speaking, pressing keys in an order, phonics and sounds, or counting in sequence.
Pee Wee Preschool is committed to providing parents with state-of-the-art curriculum, where your child will learn phonics, the alphabet as a precursor to reading, math, science, and socialization to be prepared for kindergarten.
We learn and grow while having fun. Playing, or activities, help your child to explore, create, and learn in a fun way.
Age-appropriate playground and ample outdoor space
Well-rounded learning that is play-based
Pre-cursor to reading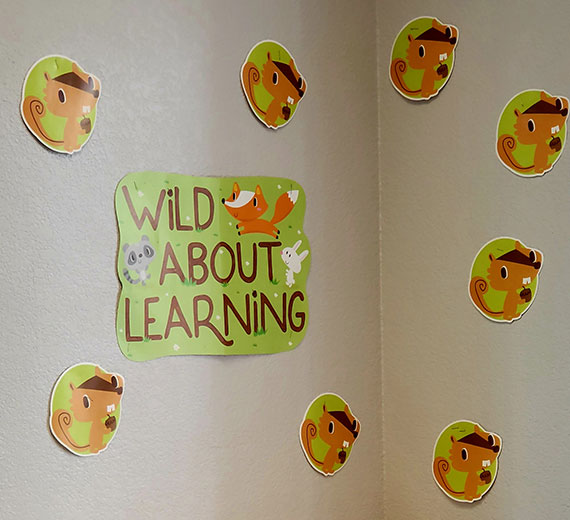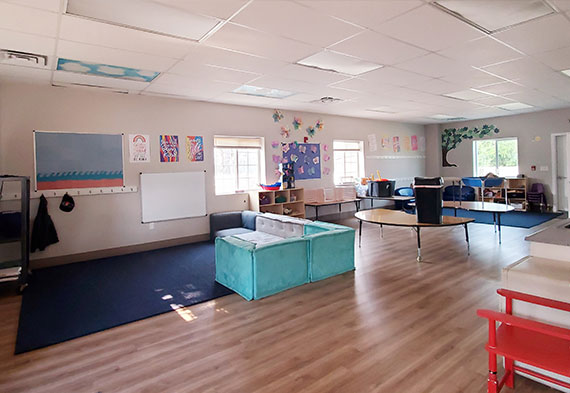 Large classrooms providing a creative learning environment
Large outdoor areas
Toddler designed furniture
Potty-training support 
Every classroom is equipped with a restroom, refrigerator, and cubby space for personal belongings
Experienced, professional, and loving teachers
Daily teacher communication with parents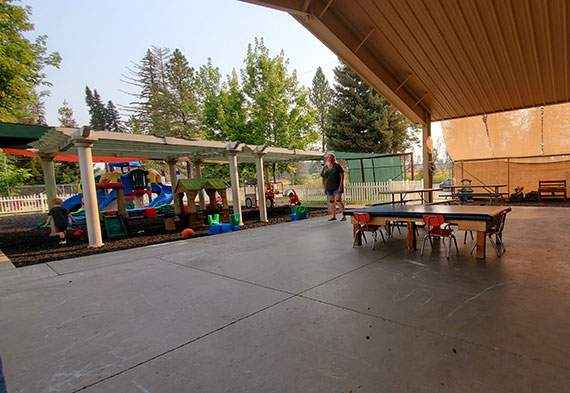 What Kids Learn in Early Childhood Education
It was a difficult and scary process trying to find the 'right' preschool for my daughter. At the time, she was close to turning 2 and I was looking for a place that would change diapers, but also provide some kind of curriculum for her as well… My daughter has truly blossomed being there. I do not worry about her at all while I'm off at work and know she's having a great time. Kids get to paint with items like ice, chocolate, marshmallows, kitchen utensils, kiwi fruit, celery, etc. So it truly broadens their minds and opens them up to creativity.
Kelly B.